Registrants are invited to submit their papers for review through the easychair manager systems.
Please note: You must register for the conference through the easychair manager system in order to be considered for participation. Papers received from anyone who has not registered to attend the conference will not be considered.
The manuscript should follow the IMRaD format :
Title
Authors
Keywords
Abstract
Introduction
Materials and methods
Results
Discussion
Conclusion
Acknowledgments
References
Origin, motivation and contribution
Papers which are prepared for publishing should be original research manuscripts, never published before and not under consideration for publication in any other conference proceeding (journal etc.). All papers are supposed to present novel research results of international interest. Papers need to be related to the main topic of the conference and conference topic fields. We publish papers written in good English only. All papers are reviewed by a native speaker. All papers are thoroughly checked for plagiarism.
Publishing in International Conference Proceedings Series by ACM
Research works should be submitted in the template of the ACM proceedings series. Note, that proceedings template uses specific font: Linux Libertine font. If you do not have Linux libertine font on your computer, you can download it from here.
The manuscript volume should be from 5 to 7 pages (no more than seven pages), formatted in accordance with the formatting styles, used in the proceedings template. One page is approximately 4500 symbols with spaces in case of absence of tables, pictures and other graphical materials.
Proceedings volume was assigned with ISBN: 978-1-4503-8831-3. Proceedings volume will be submitted to the ACM digital. After that proceedings volume will be submitted to be reviewed by Scopus and Thomson Reuters Conference Proceedings Citation Index (ISI Web of Science).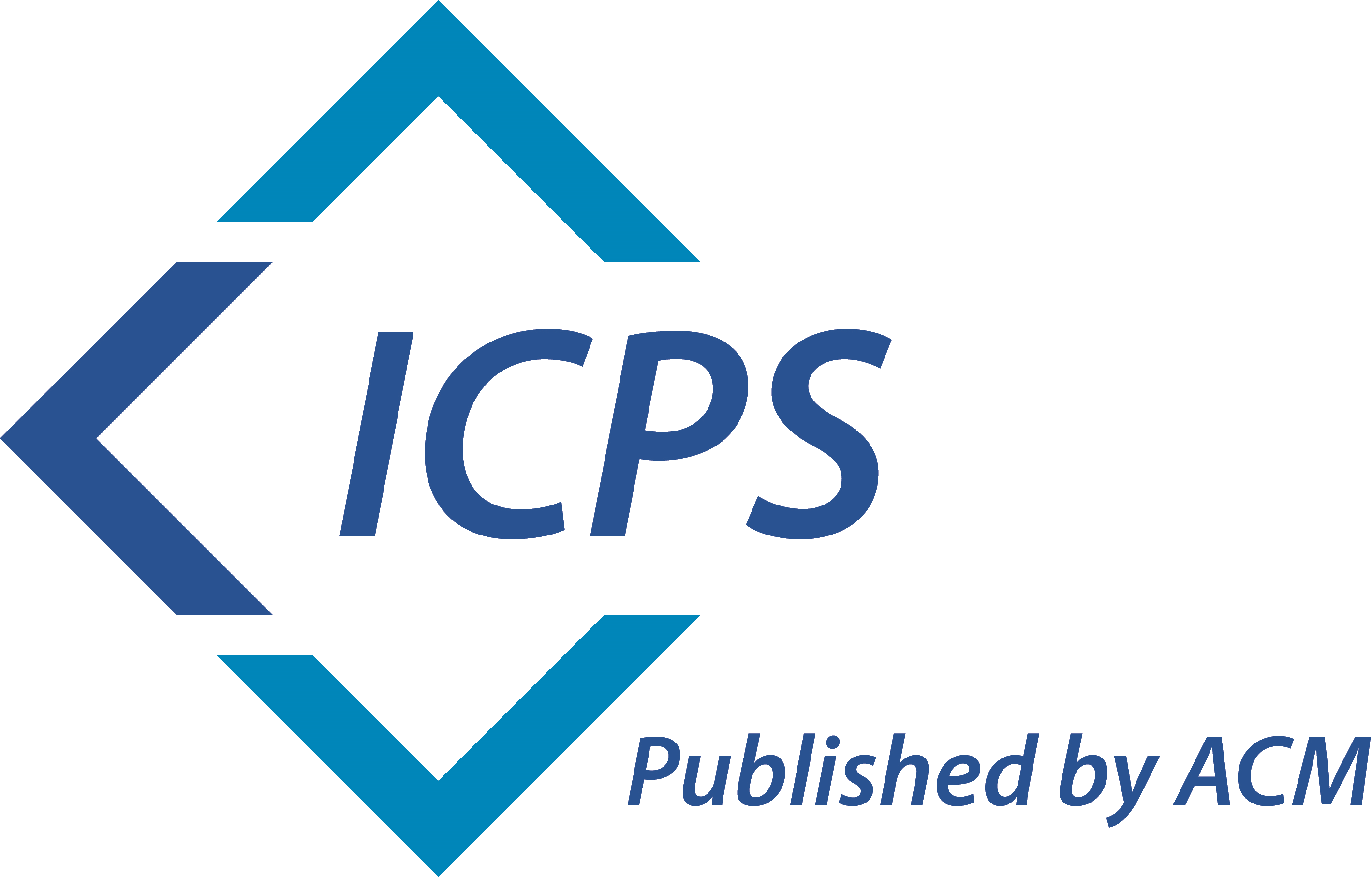 Report on 2019th conference can be found here. Proceedings volume of the SPBPU IDE-2019 was published at International Conference Proceedings Series by ACM (Association for Computing Machinery) and indexed in Scopus
Publishing in Special issue of the International Journal of Technology (IJTech)
After the review process, papers can be recommended for publishing in International Journal of Technology (IJTech) (Scopus, Q1). Theme of special issue corresponds to the conference topics. Maximum of the paper length: 10 pages (or about 4,000 to 6,000 words).
If authors agree to send their papers for review to the journals' editorial board, then conference managers will include their papers in the package of 35-40 best selected papers. This package will be sent to the editorial board of International Journal of Technology (IJTech). Editorial board will review these papers and select 15-20 best papers, which will be published in special issues of the journal at November – December of 2020.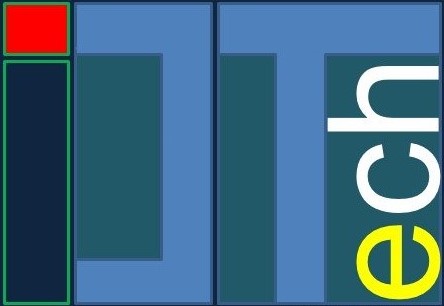 Paper should be presented at the conference. Please, note, that if paper is accepted for publishing in journal, it will be subject for ACP (article processing charge payment).
International Journal of Technology (IJTech) is quarterly international referred journal with the objectives to explore, develop, and elucidate the knowledge of engineering design and technology, to keep practitioners and researchers informed on current issues and best practices, as well as serving as a platform for the exchange of ideas, knowledge, and expertise among technology researchers and practitioners.
IJTech is published by Universitas Indonesia. Published papers in IJTech strongly represent the use of sustainable technology in product and service designs for tropical environment.
IJTech is currently indexed in Google scholar, DOAJ, EBSCO, GISI, Index Copernicus, SCOPUS, SCImago, Emerging Sources Citation Index (ESCI) Thomson Reuters, Directory of Research Journal Indexing (DRJI), has been accepted for coverage in selected Elsevier product(s), and a member of CrossRef.
Publication Ethics
The International Scientific Conference on innovations in digital economy: SPBPU IDE-2020 complies with the ethical standards adopted by the scientific community, in particular, with the guidelines of the Committee on Publication Ethics.
The focus is on the responsibility of all participants of the editorial process. For more information, please, read this statement.